Our reenactments
Between 2013 and 2018, ADAPT carried out a series of ambitious and ground-breaking historical reenactment experiments.
We brought together retired television production staff and obsolete production equipment. Television film editors were reunited with flatbed editing tables. Camera operators once again operated long-disused electronic broadcast cameras.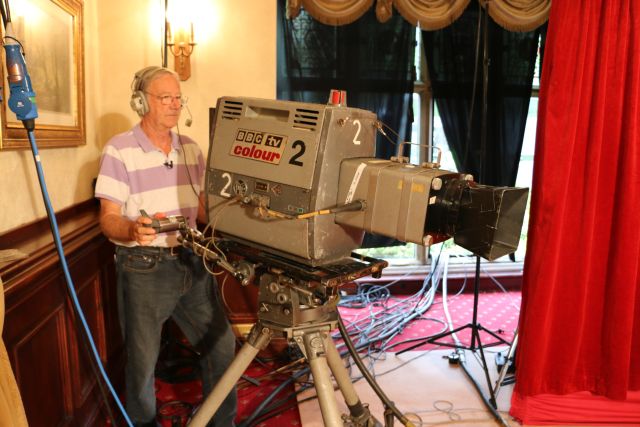 Our modern digital cameras recorded participants as their memories flooded back. They worked together as teams, recreating their roles in the complex television production chain. This hands on history approach captures the subtle dynamics of television labour, which cannot easily be revealed in the traditional interview.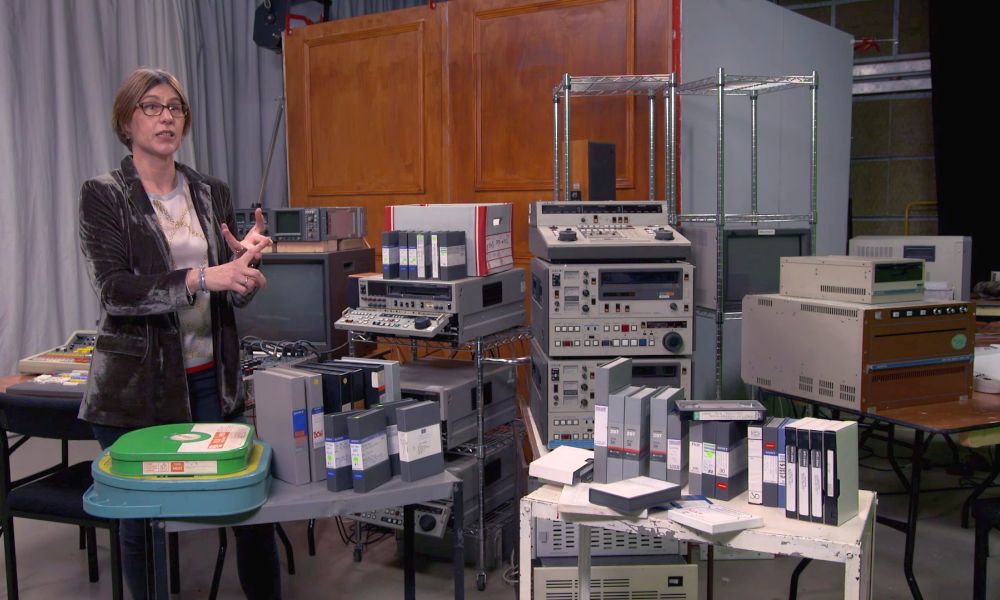 Our reenactments combined free-flowing television production activity and semi-structured interviews. The resulting video material sits somewhere between oral history and television documentary.
This use of hands on history is explored in our publications.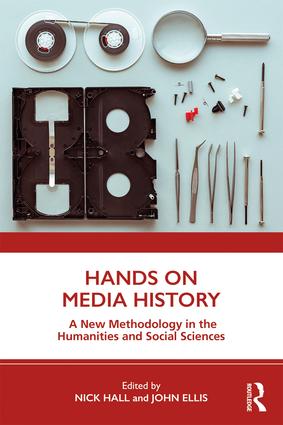 Scroll down to find out how to use this website