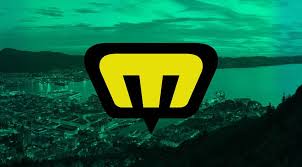 ADAPT project leader Prof. John Ellis will be speaking about the ADAPT project at the Nordic Media Festival in Bergen on Fri 11 May:
"In an ambitious experiment, 20 retired BBC employees filmed while recreating a simple live broadcast using the equipment they used in the 70s. For the first time, we see how difficult it was to make direct TV in the BBC in the 70s during the heroic first period of broadcast history.
With this experiment, Professor John Ellis presents unique knowledge of the interaction between technology and human beings, and a wonderful glimpse of how much television media as a profession has changed from the 70s to today.
This session is part of NMD SIDETRACK." (Description from Nordic Media Festival programme)

For more information about the festival, visit http://www.nordiskemediedager.no